Bridging the Gap
October 20, 2023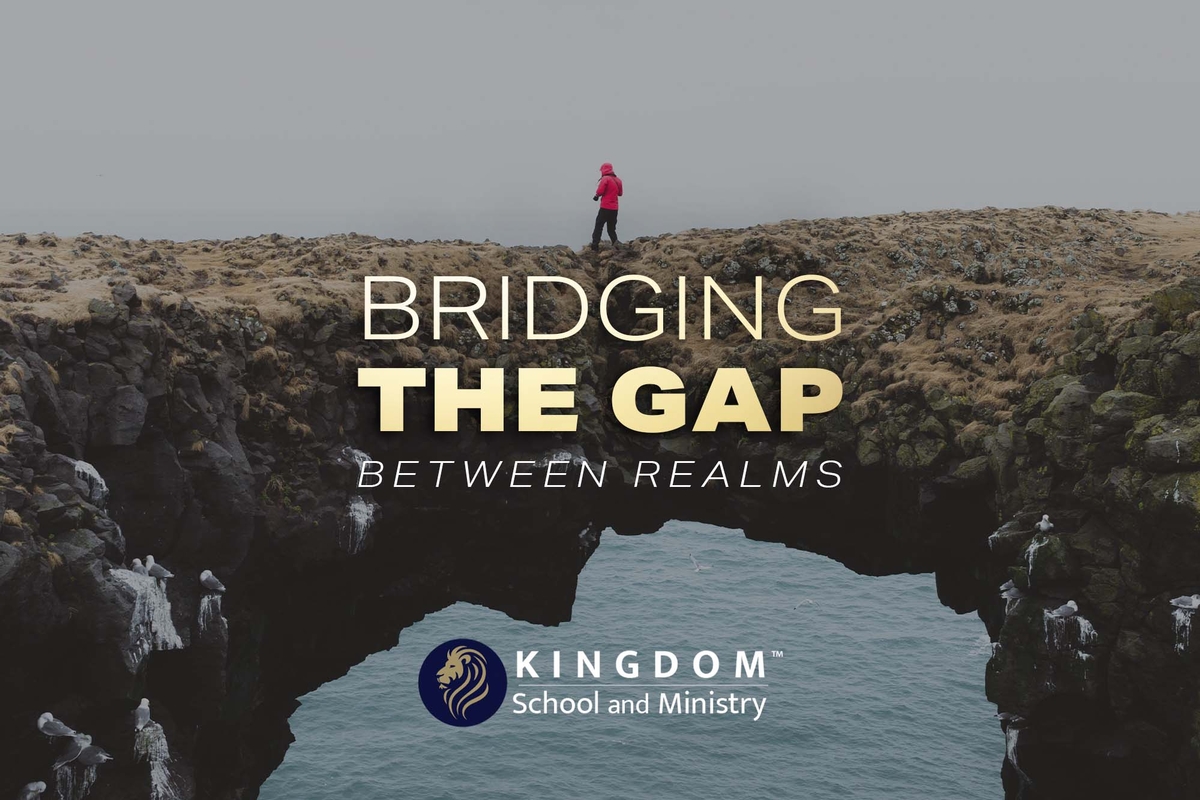 How do we bridge the gap and pierce the veil between the earth realm and heaven's realm? The gap is very narrow and the veil is very thin. The death and resurrection of Jesus of Nazareth demonstrates just how thin the veil is and how narrow the gap is.
It appears that it is our design to be able to transcend the earth realm into Heaven's realm easily and often -- just as Jesus did. The method we are provided is to access Heaven's realm through engagement in the Kingdom of our God – His way of doing and being right.
There is an emphasis and an importance given to our passionate pursuit and to our prioritizing of this experience in the scriptures. See, for example, what Jesus said in these passages from Matthew chapter 6.
"19 Do not gather and heap up and store up for yourselves treasures on earth, where moth and rust and worm consume and destroy, and where thieves break through and steal. 20 But gather and heap up and store for yourselves treasures in heaven, where neither moth nor rust nor worm consume and destroy, and where thieves do not break through and steal; 21 For where your treasure is, there will your heart be also." - Matthew 6:19-21 Amplified Classic
"33 But seek (aim at and strive after) first of all His kingdom and His righteousness (His way of doing and being right), and then all these things [ab]taken together will be given you besides." - Matthew 6:33 Amplified Classic