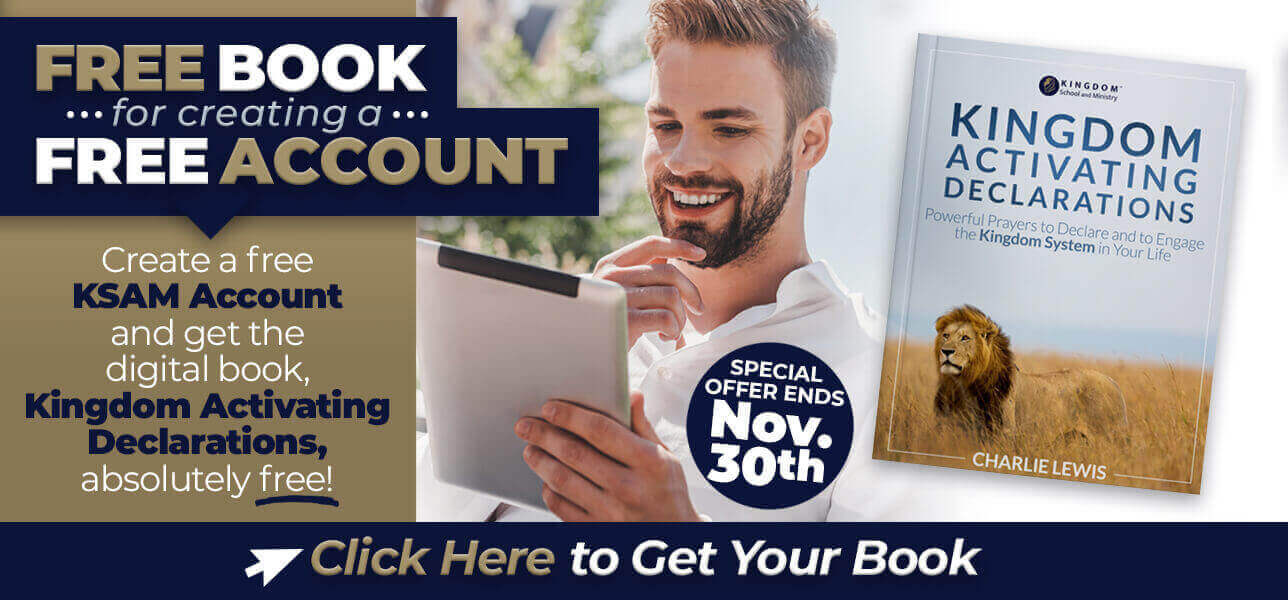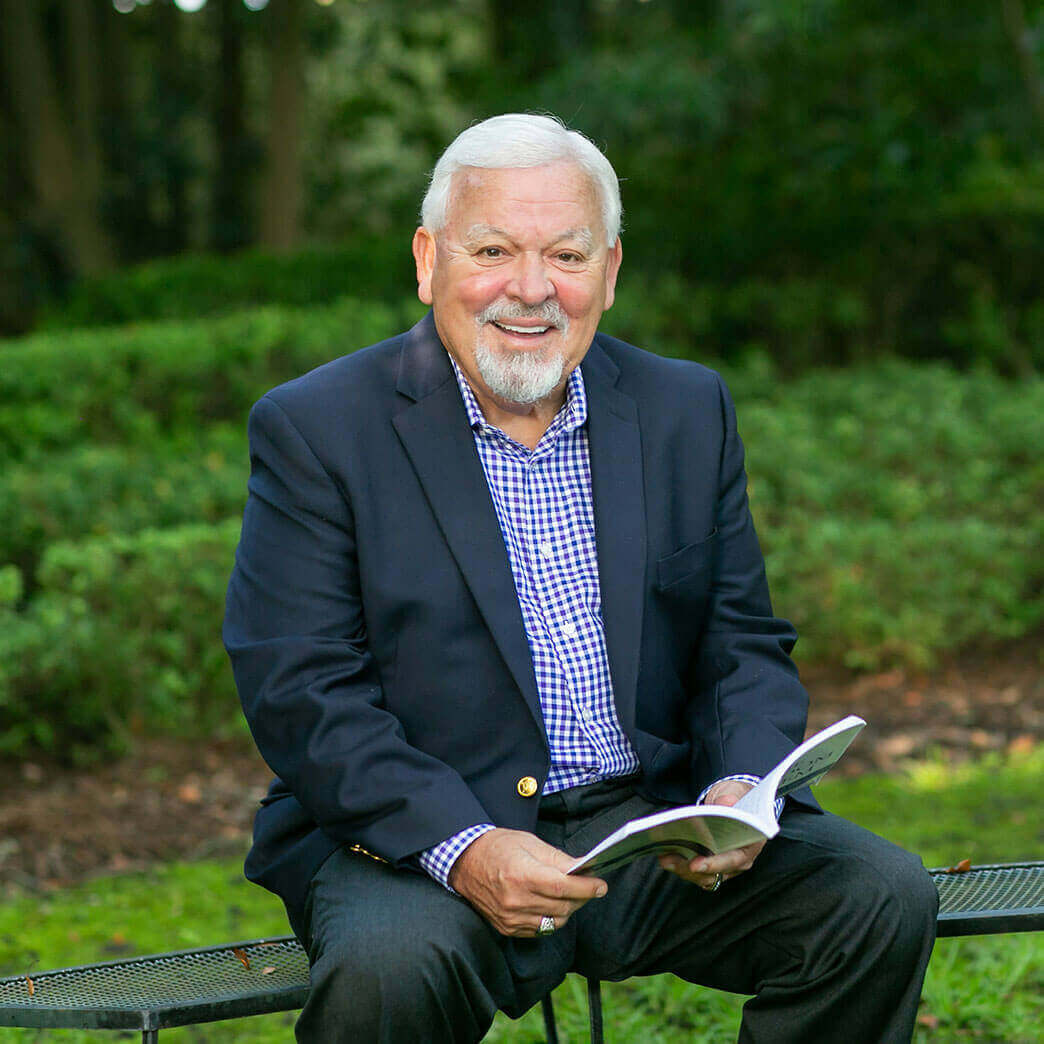 A Firm Foundation
The Kingdom School and Ministry (KSAM) is a training resource to help people discover their divine purpose and to live the successful, meaningful life they were created to live! Our central teachings stem from the Kingdom System Series of books, which were authored by our founder, Charlie Lewis.
Charlie is an entrepreneur, author, and teacher who lives in Thomasville, GA and presides over a national insurance company with over twenty-five thousand representatives. His hard work and dedication to helping others realize their full potential has given KSAM a firm foundation, and our resources guide many to a more fulfilling life.
Kingdom System Books
Our training resources are available in a wide array of formats. Click on each category below to find the format that is right for you.
Finding Purpose
Charlie Lewis' journey to writing about the Kingdom started shortly after he graduated High School. Years later, he found wisdom that was different than what he had been taught at university, in church, or in any other setting he had ever attended.
Discover how Charlie Lewis found his purpose, and how the Kingdom System can provide direction and understanding.
Lessons For Life: The KSAM Blog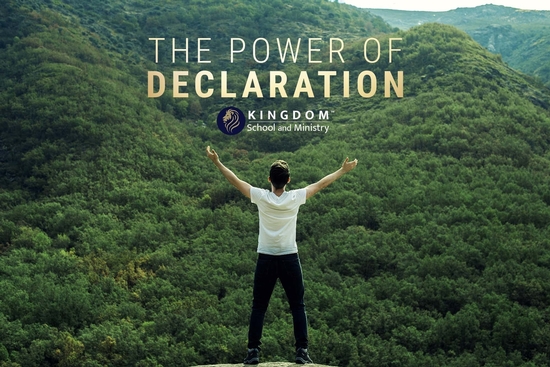 October 14, 2021
The creative power of words is amazing. It has been said that our words are "a self-fulfilling prophecy." What we say – the words that come out of our mouth – are powerful and they are important. What we allow in our spirit and in our mind determines the words that we speak.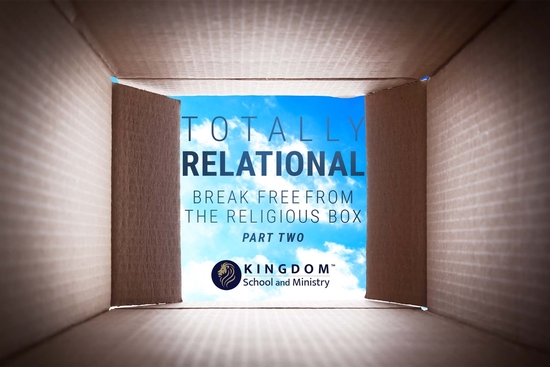 October 7, 2021
The Kingdom System is totally relational and operates by our correctly engaging the interactive system of Dynamics which contain within them the inertia that leads to the outcomes that He has planned for us, and that we innately desire to achieve. Our choice determines our outcomes: Kingdom or religion, regulation and compliance or Dynamics, time/temporary or eternity/forever.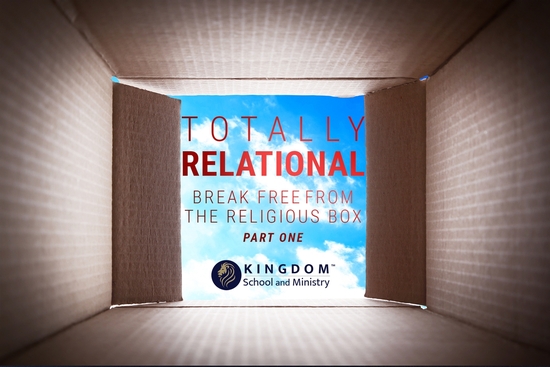 September 29, 2021
To change from a religious view of life (regulation and compliance) to a relational perspective (fellowship and communion) for the living of our life requires a paradigm shift in how we think, what we believe and how we choose to act.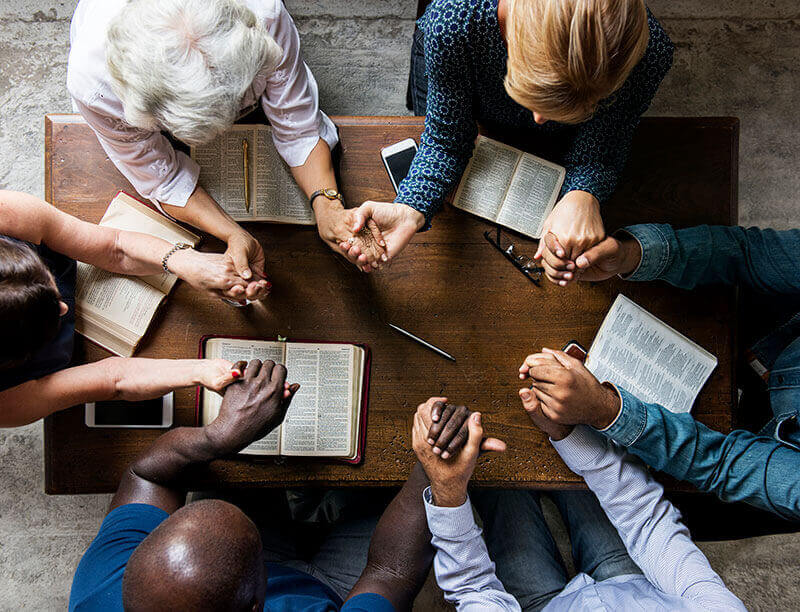 A Passion for Prayer
We are all searching for or a way to influence and direct the outcomes of our lives. Prayer is a big part of this journey.
We welcome you to pray with us and ask that if you have a prayer need please fill out a prayer request using the button below.
Making an Impact with Community Outreach
Kingdom School and Ministry is dedicated to helping others and giving back to the community. We collect donations and organize volunteers to assist with many different causes. Take a look at some of the charity and outreach endeavors that we are currently supporting.
KSAM in Action: News & Events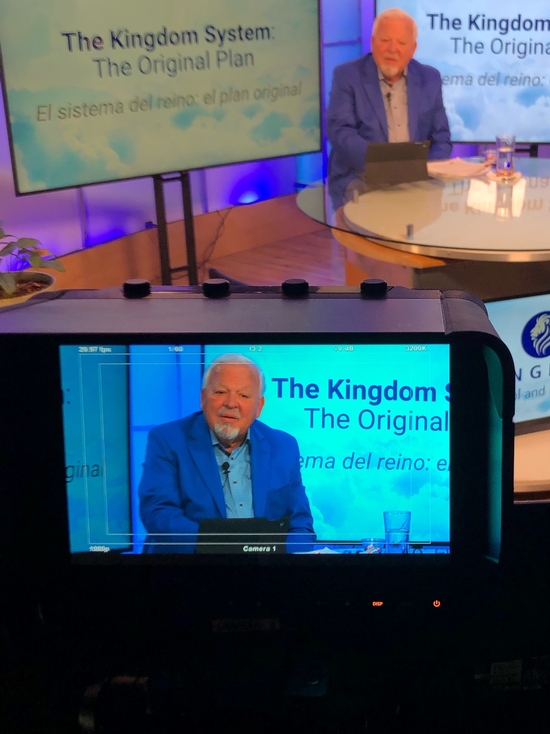 June 8, 2021
Charlie Lewis instructs Guatemalan university professors via livestream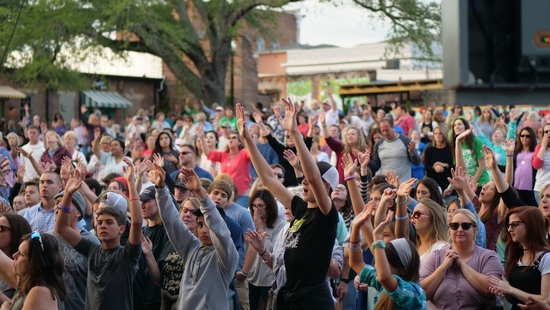 May 14, 2021
We were so grateful to be able to help host Sean Feucht and the Let Us Worship tour in our hometown.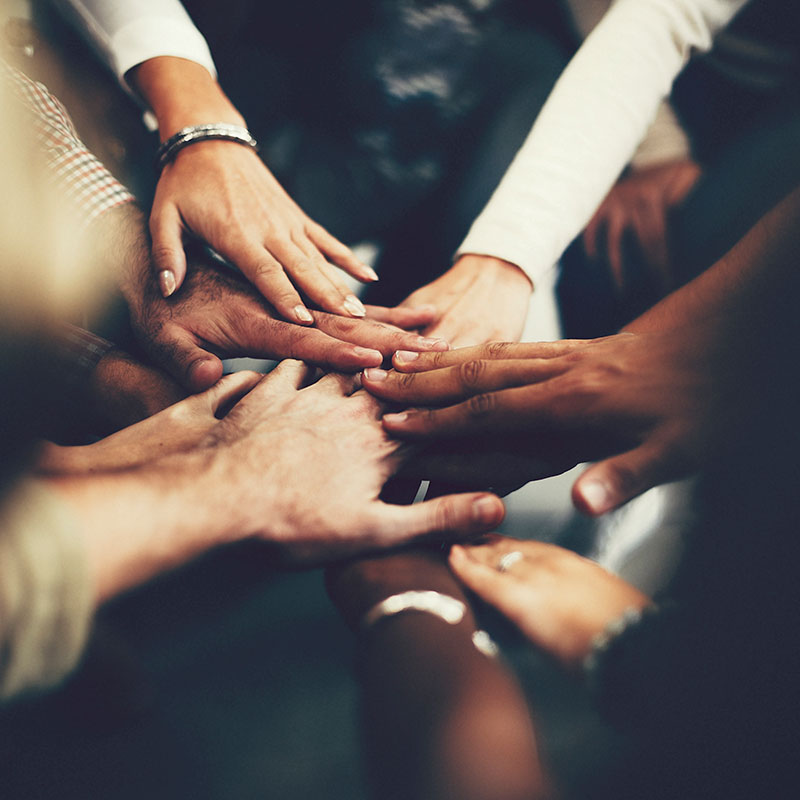 Give to Kingdom School and Ministry
Kingdom School and Ministry is a nonprofit 501c3 organization, and all donations are tax-deductible. If you wish to give a donation to Kingdom School and Ministry, please click the button below. We truly appreciate your support!