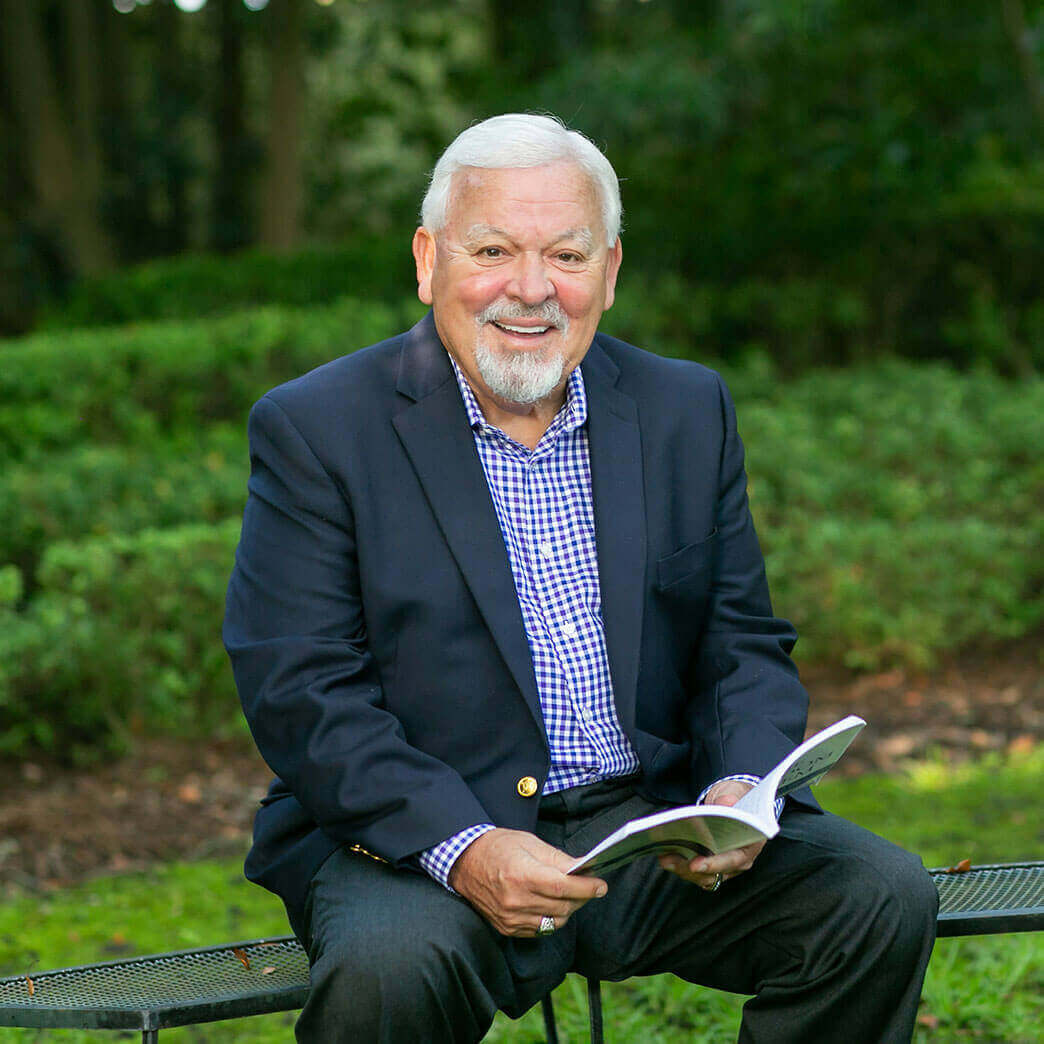 A Firm Foundation
The Kingdom School and Ministry (KSAM) is a training resource to help people discover their divine purpose and to live the successful, meaningful life they were created to live! Our central teachings stem from the Kingdom System Series of books, which were authored by our founder, Charlie Lewis.
Charlie is an entrepreneur, author, and teacher who lives in Thomasville, GA and presides over a national insurance company with over twenty-five thousand representatives. His hard work and dedication to helping others realize their full potential has given KSAM a firm foundation, and our resources guide many to a more fulfilling life.
Kingdom System Books
Our training resources are available in a wide array of formats. Click on each category below to find the format that is right for you.
Finding Purpose
Charlie Lewis' journey to writing about the Kingdom started shortly after he graduated High School. Years later, he found wisdom that was different than what he had been taught at university, in church, or in any other setting he had ever attended.
Discover how Charlie Lewis found his purpose, and how the Kingdom System can provide direction and understanding.

Pray with Others Across the World
Experience our prayer community, where you can post your own prayer requests and let others know you are praying for them. Participate with people from all over the world by submitting and sharing your prayers, clicking the "Pray for Them" button to let someone else know you support then, or by leaving a kind comment in reponse to other people's prayers.
KSAM in Action: News & Events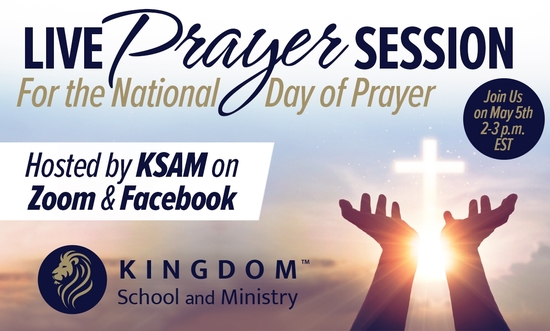 April 25, 2022
Join our LIVE Prayer Session hosted by KSAM on this year's National Day of Prayer. Celebrate God's glory together with prayers for others in need around the world. When: May 5th Time: 2-3pm ET Where: Live on Zoom and Facebook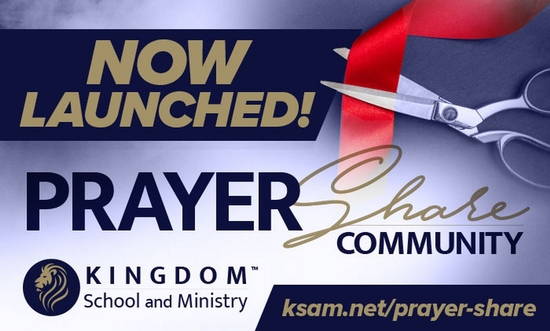 March 1, 2022
We are excited to have launched our Prayer Share Community. The inspiration for creating this community started after we received so many prayer requests through KSAM's recently newly launched website from literally around the globe...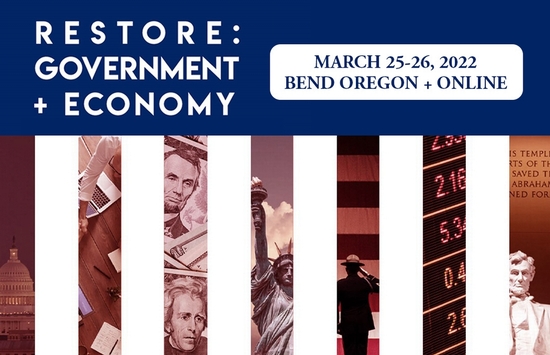 February 22, 2022
Come join us as we explore how to Restore: Government / Economy to Heaven's standards.
Making an Impact with Community Outreach
Kingdom School and Ministry is dedicated to helping others and giving back to the community. We collect donations and organize volunteers to assist with many different causes. Take a look at some of the charity and outreach endeavors that we are currently supporting.
Weekly Word
You have God's favor today. God generously provides all that you need. You will always have everything that you need, with plenty left over to share with others (see 2 Corinthians 9:8). Receive the righteousness of God today, and become a recipient of God's covenant kindness and His covenant favor. His favor surrounds you like a shield everywhere you go, in everything you do, and with everyone you meet. Expect good things to manifest today in your life because your Heavenly Father's divine favor is upon you!

Lessons For Life: The KSAM Blog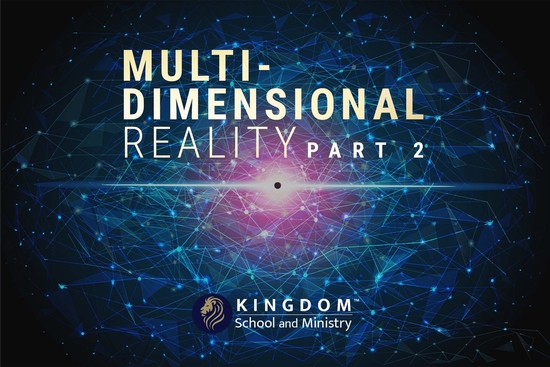 July 2, 2022
Jesus's message was about engaging another level, another realm of reality where we have access to greater authority, and where greater power exists, now while we are presently on the earth. His desire is for us to experience this in our life while we are on our time journey, not just after our bodies die.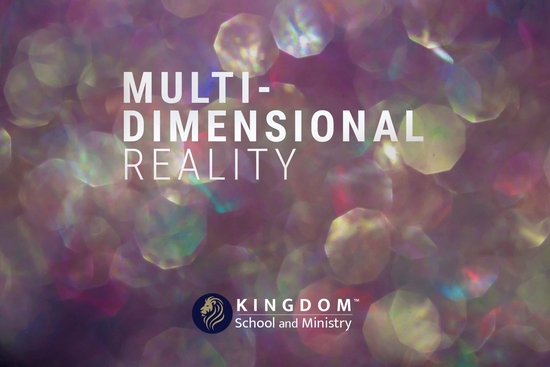 June 24, 2022
Our lives are multi-dimensional. We live in a multi-dimensional world and universe. I believe most of us know that there are different dimensions or realms of reality that are operating around us continually. Astrophysicists and other scientists believe there are as many or at least ten different dimensions/realms that are operating in our lives on this planet at all times. Who really knows?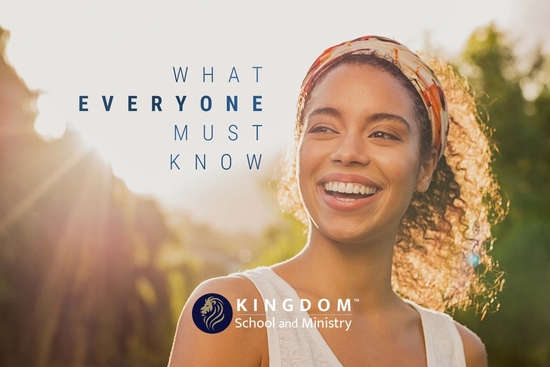 June 17, 2022
We must know who He is. Who He is to us, and who we are to Him. We must know that He made us special and unique, one of a kind. He gifted us with talents and abilities that come directly from Him. Our earthly lineage does not limit, nor does it restrict, His plans for us from being effective and from being fulfilled in our lives.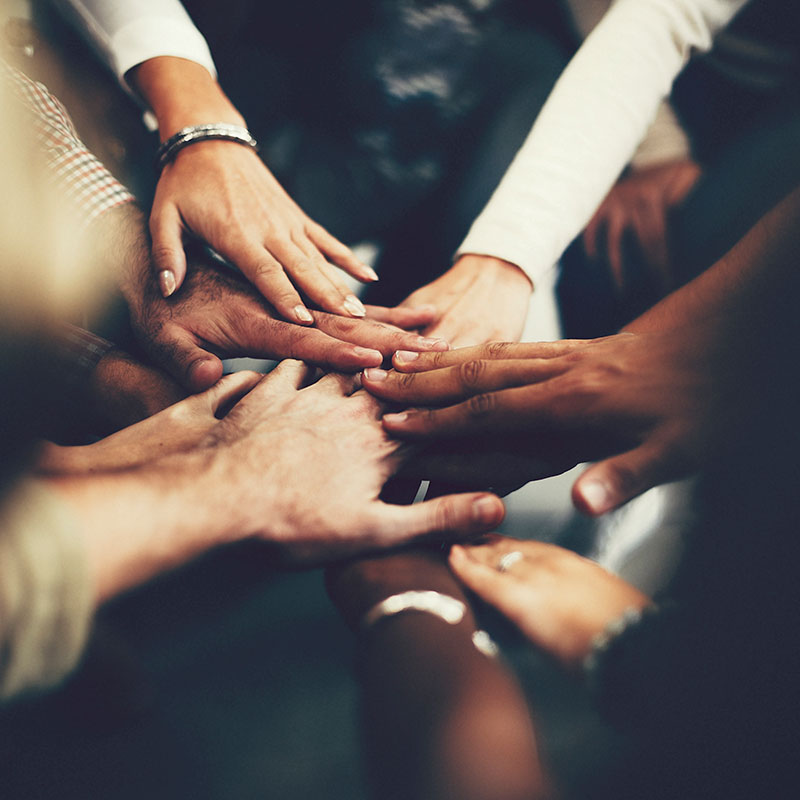 Give to Kingdom School and Ministry
Kingdom School and Ministry is a nonprofit 501c3 organization, and all donations are tax-deductible. If you wish to give a donation to Kingdom School and Ministry, please click the button below. We truly appreciate your support!