The Mind is a Battlefield
October 6, 2023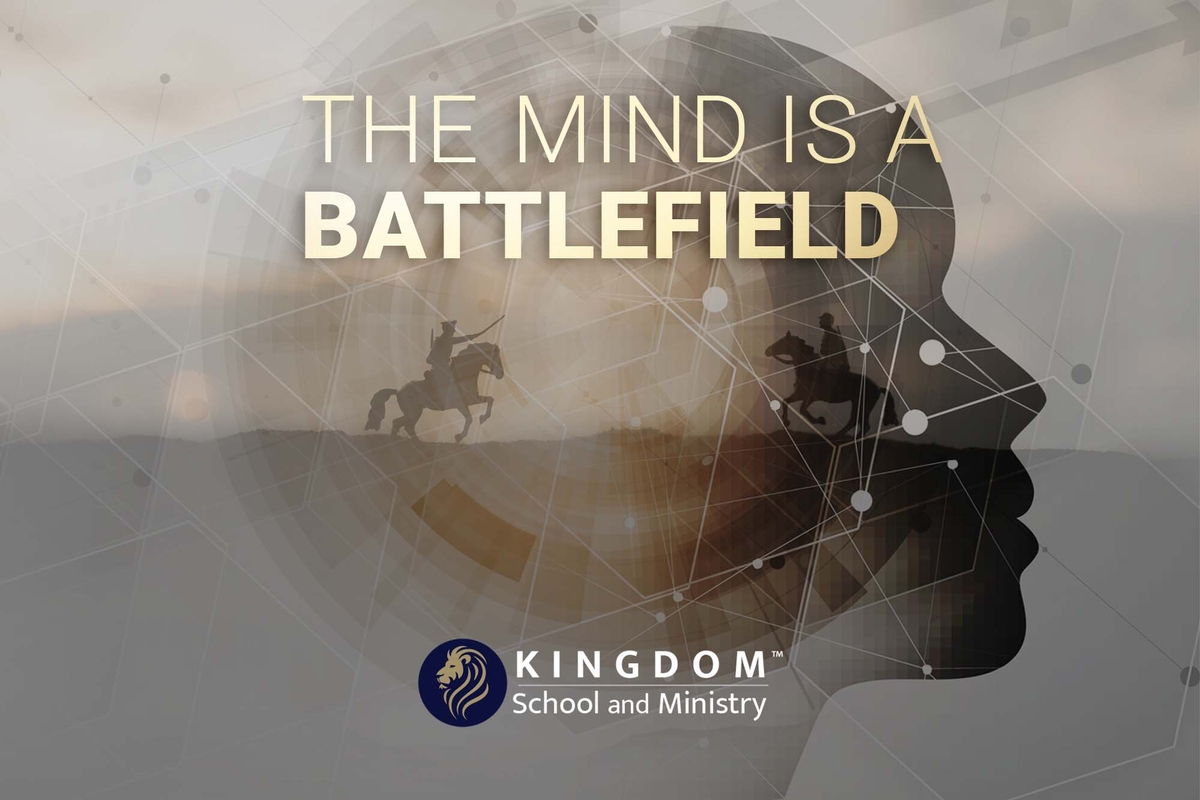 The mind is the true battleground. It's where we determine who will gain the authority and power to rule our lives in time. The mind is where the Kingdom of Light and the Kingdom of Darkness go to do battle for control of the souls/minds of humanity.
Understanding how this works adds clarity for living an overcoming life of victory over our enemy, the defeated Satan, from bringing a false belief of personal condemnation and of guilt.
Things perceived and considered in our minds do not constitute acceptance nor agreement. The mind is where the thoughts and the imaginations are presented for consideration. If we verbally reject and declare that we do not receive the things that are not in agreement with the Word of our God, the scriptures, then they cannot enter our spirit, and they do not produce sin or death. This is an important distinction.
We must be active (even aggressive) in rejecting and casting down thoughts that are contrary to Truth. This is what Paul was getting at in 2 Corinthians 10:4-7:
"For the weapons of our warfare are not carnal, but mighty through God to the pulling down of strong holds; Casting down imaginations, and every high thing that exalteth itself against the knowledge of God, and bringing into captivity every thought to the obedience of Christ; And having in a readiness to revenge all disobedience, when your obedience is fulfilled." - 2 Cor. 10:4-7, KJV