Operate In Eternity
September 22, 2023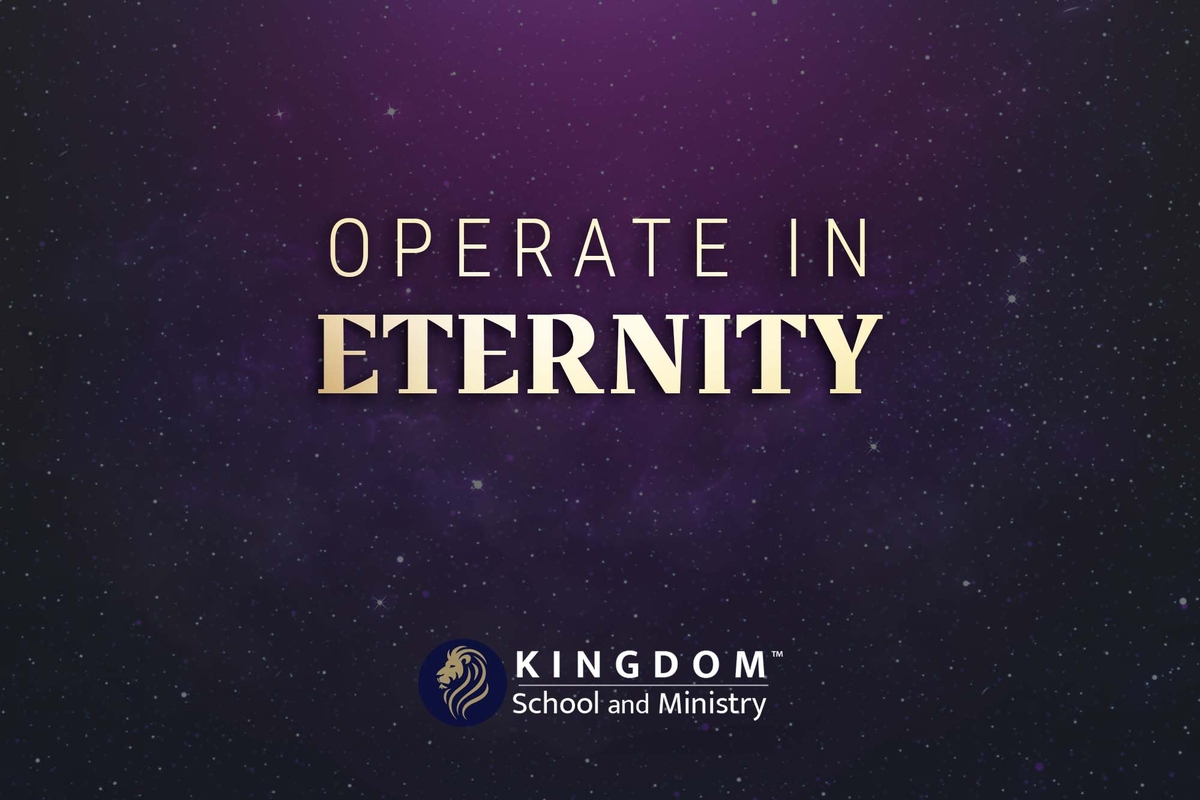 Having an eternal perspective as our foundation, maintaining it as our operating platform, and making it our operational reality for life does not just happen.
Our life during our time journey in the here and now component of our eternity is governed by our personal choices of actions, and their corresponding and predetermined outcomes.
This understanding that our outcomes are completely determined by our interactive response to our situations, our circumstances, and our relationships is very pivotal. This is a required necessity and an unavoidable process we must take before we can achieve and before we can experience the achievement and the fulfillment of our chosen results for everything.
We cannot just talk about it, or even just think about it -- we must declare our choices and our faith out loud, and take steps to activate our choice. To not choose and to not act is a choice also with defined outcomes.