All of Heaven Available on Earth
September 16, 2022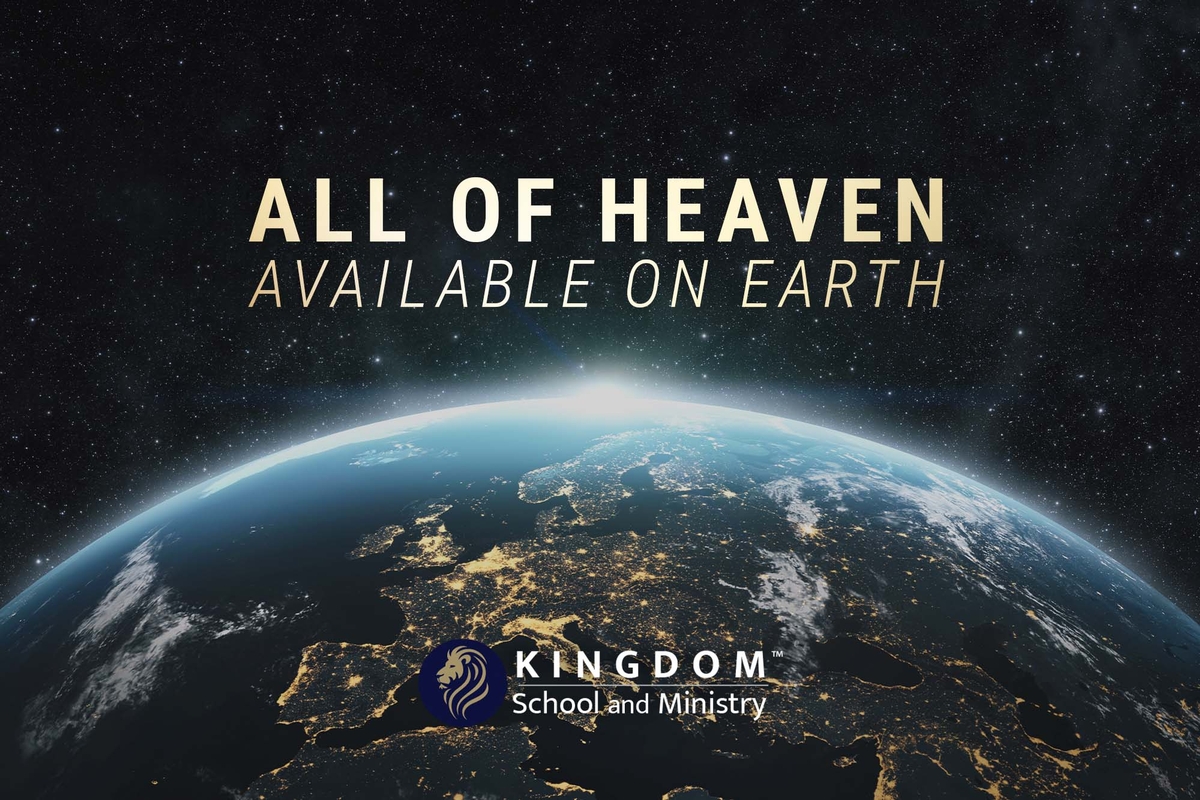 Over the past few weeks, we have been discussing the move of God happening now in which He is shaking all the old systems of the earth, and the importance of aligning our faith so it is effective in these unprecedented times.
In the end, it is clear that we must engage His System, His plan, His method, His way of doing and of being right, His Kingdom and the power and the authority that are contained there by our unwavering faith, by our creative Words and by firm and decisive actions. The Kingdom is where the power, the authority, and the dominion of Heaven reside on the earth. The Kingdom is the government of Heaven. This is where we go to access all of Heaven on the earth. Just as Jesus explained in His miraculous acts, He was engaging His Kingdom realm while He was on the earth. We also must engage His Kingdom realm. There is no other way.
How important is this? Our life experiences have shown us clearly that we need to engage Heaven to live successfully above our situations, above our circumstances, and above our relationships on the earth. We will not experience victory any other way.
The Kingdom System was made by our God for humanity, and humanity was made for the Kingdom System of our God, and nothing else will fit. Nothing else will work.