Faith: The Currency of the Kingdom
September 9, 2022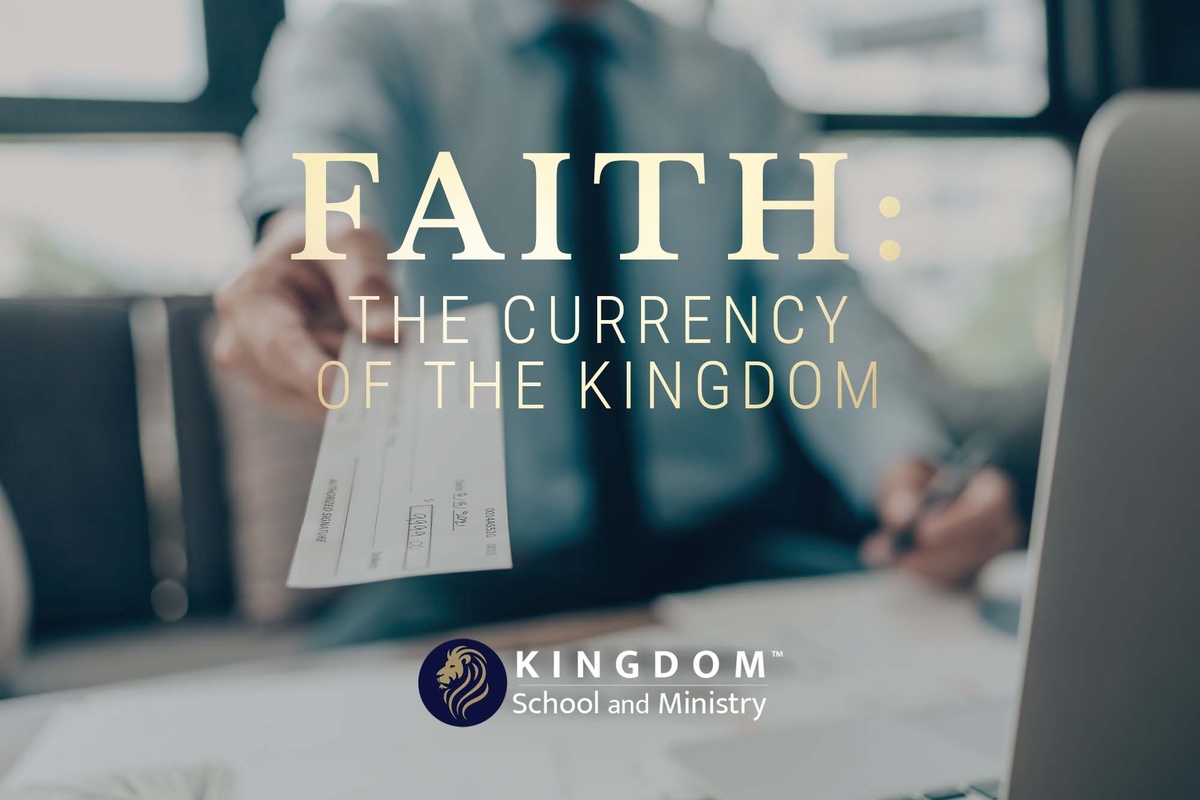 In last week's blog, we discussed developing our faith to be aligned with and in agreement with our God and with His Word. How can we do this?
Faith is the currency in the Kingdom of our God. Our acquisition is through our Faith. Faith is the imagery we create, and imagery that we see and what we confirm in our imaginations. We must believe and we must trust completely in what He and His Word declares to be true and to be accurate and we must present it to our mind (imagination) until we internalize the reality in our spirit.
We then must write our check of faith that agrees with what our God says, in our spirits and in our minds and what is implanted in our spirits through our minds.
We then must cash the check of Kingdom faith by our creative Words and by our decisive actions. Our actions must be based on our absolute conviction that there are realities in the Kingdom realm that we have not yet seen in the physical realm, but we believe them, and we know that we can call these realities into our earthly realm. This is our process for engaging His Kingdom and for our calling the power of Heaven to the earth. We must see the results and not get tripped up by the process. We do not have to know the process; we must believe in the results we are promised.
We confirm, we agree, and we declare His Words by our faith, and we expect results when we engage His Kingdom realm and when we bring the power of the Kingdom realm to the earth to impact our situations, our circumstances, and our relationships.