Multidimensional Reality, Part 6
July 29, 2022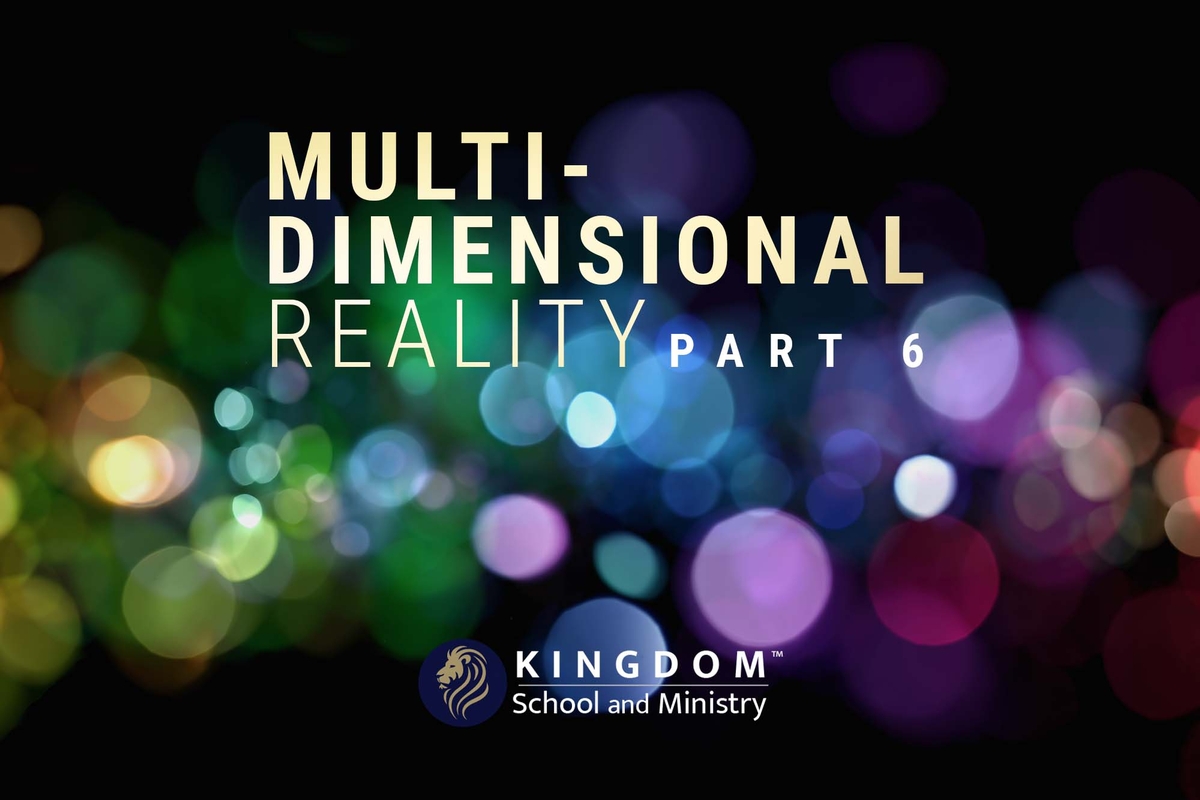 The whole of Jesus's teaching was and is about humanity's ability to change our environmental reality now, by the influence of another realm and by the authority of that same realm. Jesus graciously and freely offers access to this greater power and to this higher realm where humanity can engage a greater and higher authority than what we experience presently in our visible, tangible world. How?
When we believe in Him and when we accept His Word and His provision, and when we respond through our actions to His provision and declarations.
Is this available now? Yes, this is available to us today.
Can we engage this power and this authority to impact our situations, our circumstances, and our relationships now to bring them into alignment and into agreement with what our God says about our earthly experience? Yes, yes, yes.
This is available now, and we can, and we must and will engage them to change our environment.