KSAM'S GLOBAL PRAYER TEAM HAS OFFICIALLY LAUNCHED!
July 17, 2023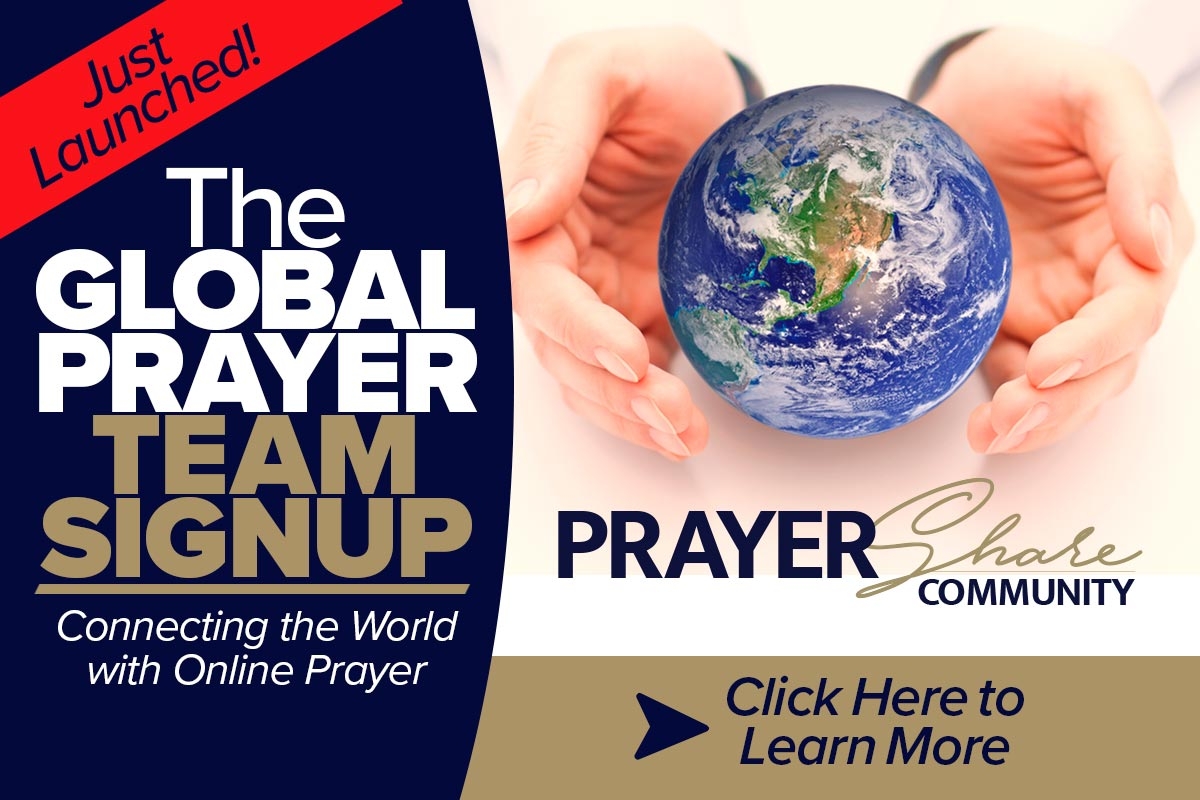 We're proud to announce the official launch of Kingdom School and Ministry's Global Prayer Team (GPT). The GPT is our new initiative to activate prayer warriors worldwide to make a difference within the Prayer Share Community. When we started the Prayer Share Community just over a year ago, we had no idea the impact, reach, or volume of prayer requests we would see. We have had the privilege to pray for people all over the planet (we have now received interaction from people in 190 different nations!).
Our hope for the Prayer Share Community is that it becomes an online network of people all over the world praying for each other. Currently, we receive far more prayer requests than prayer responses. But our goal is that every prayer request posted in the Prayer Share Community receives at least one (if not multiple) prayer response from someone else in the Community. This way, the Prayer Share Community will truly become a platform for the global body of Christ to serve, minister, and intercede for one another.
To learn more about how it works, or if you feel the call of God to pray and intercede for brothers and sisters across the globe, visit https://ksam.net/join-gpt. We invite you to join our Global Prayer Team now. Sign up today to become an official partner in our global effort!