TEACHINGS Videos
Twenty minute sessions of Kingdom Insight.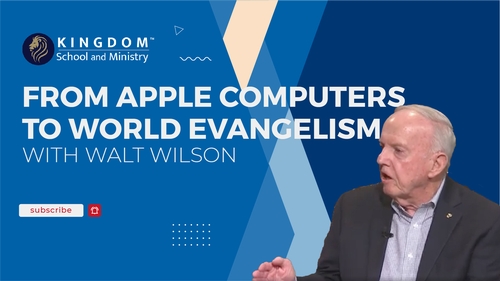 Walt Wilson' s Visit
Walt discusses his world vision (Global Media Outreach) with Charlie. (Part 1) Walt Wilson was among the first employees of Apple Computers, and is the founder of Global Media Outreach.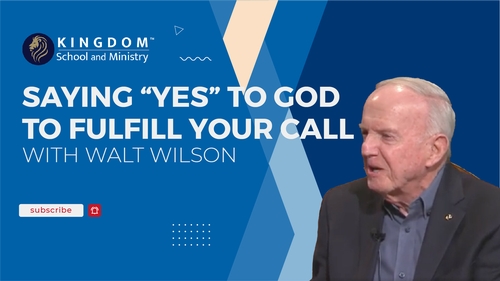 Walt Wilson's Visit (Part 2)
Part 2 with Walt sharing the accomplishments of Global Media Outreach.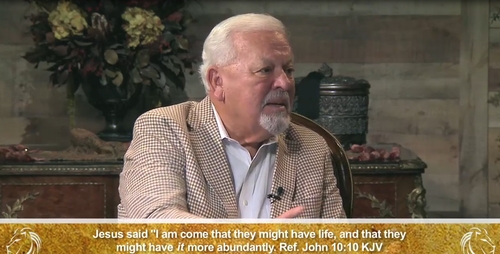 Walt Wilson's Visit (Part 3)
(Part 3) Charlie's interview with Walt about World Vision (Global Media Outreach)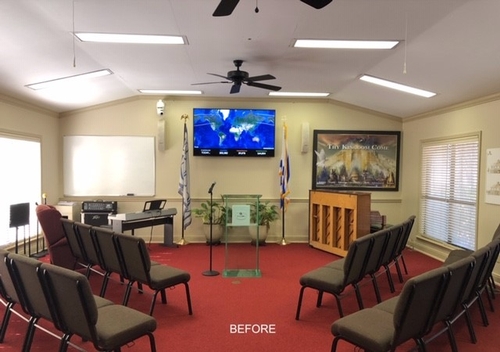 Charles Carrin and Jack Taylor's Visit (Part 1)
Charlie discusses the Kingdom of God with Charles and Jack. Part 1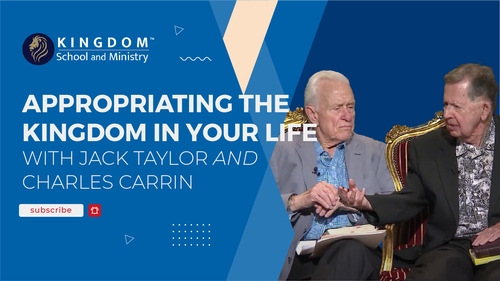 Appropriating the Kingdom into our life
Charlie and Guest Jack Taylor and Charles Carrin, give wisdom on living in the Kingdom of God.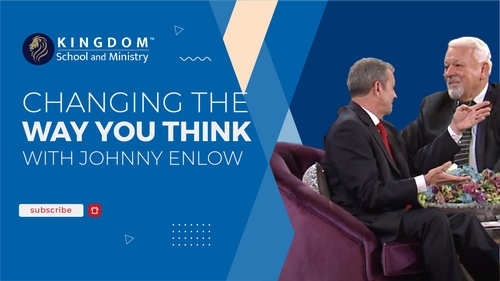 Changing the Way You Think
Charlie and Guest Johnny Enlow, inspire us to change our thinking process.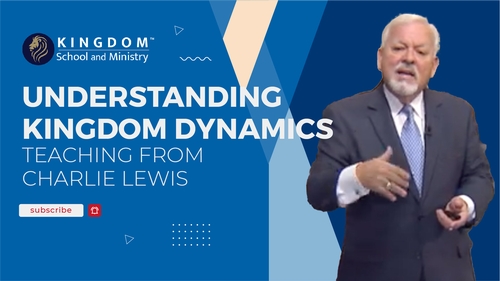 Understanding Kingdom Dynamics
Charlie helps us understand dynamics, how we apply them, and how they affect us.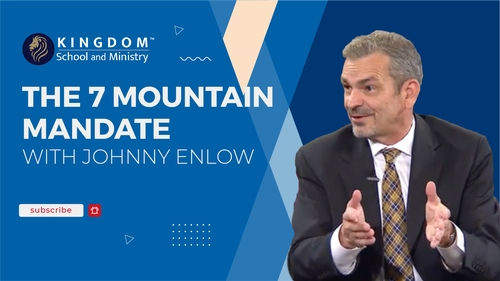 Seven Mountain Mandate
Charlie and Johnny Enlow discuss the plans God has for us to be involved in the spheres of culture.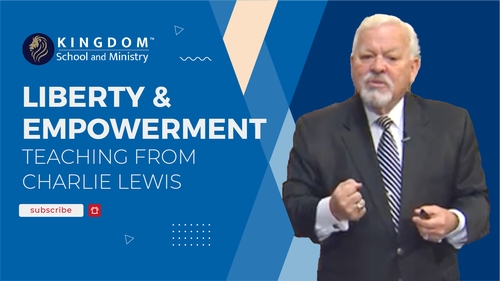 TEACHING: Liberty & Empowerment in the Kingdom of God.
This is one complete session on the the teaching of Liberty in the Kingdom.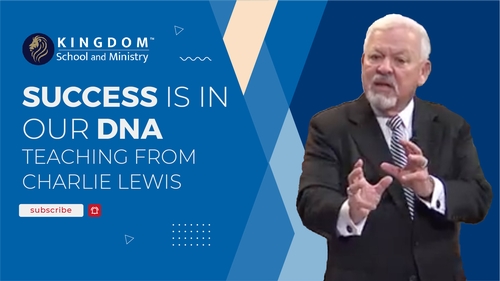 TEACHING: Success is in our DNA
In this Complete teaching session, Charlie will focus on our DNA success and that it is experiential not just theory.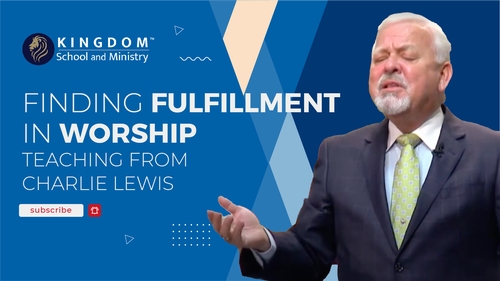 TEACHING: Finding Fulfillment in Worship.
This Complete teaching session focuses on our fulfillment in worship.