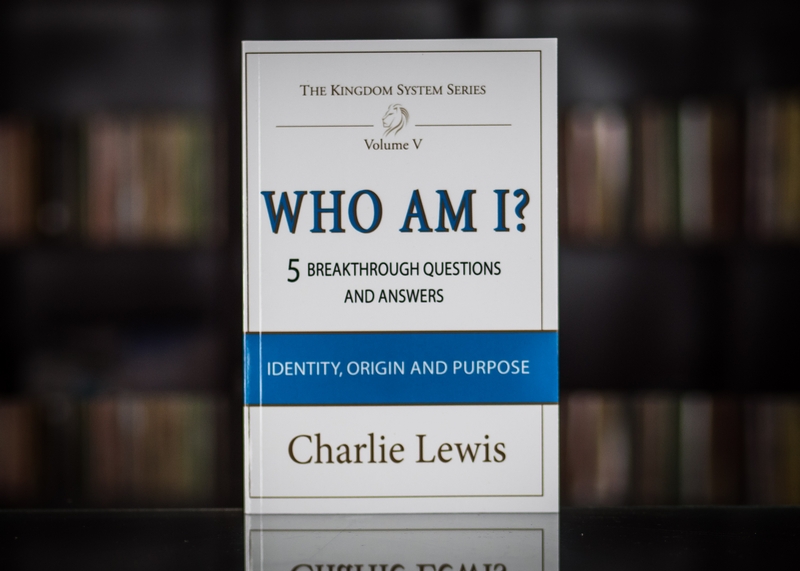 Now you can listen to Who Am I? on your phone, in the car, or wherever you'd like!
This audiobook is available as a physical CD, or as a digital download.
The physical CD version can be played in any CD player.
The digital download can be transferred to your phone, iPad or iPod, or you can create your own physical CD using software on your computer.
We encourage you to consider your preferred method of listening to audiobooks so that you order the proper format.

If you prefer to listen to CDs, then choose the CD option to receive the 5-CD set for this book.
If you prefer listening on your phone (connected via Bluetooth to your car's stereo, or an external speaker, or simply through your phone's speaker), then we recommend you use the Audible app to download and listen to the book. One benefit of the Audible app is that you may be able to download the book completely free of charge! Audible offers one free audiobook download to all new users (no commitment necessary). So download the Audible app on your phone to get started, or click here for more information.
You can also purchase the digital download format. This is only recommended for advanced users who know how to transfer files to their digital devices, or to create CDs from their computers.