KSAM's Prayer Share Community is Launched!
March 1, 2022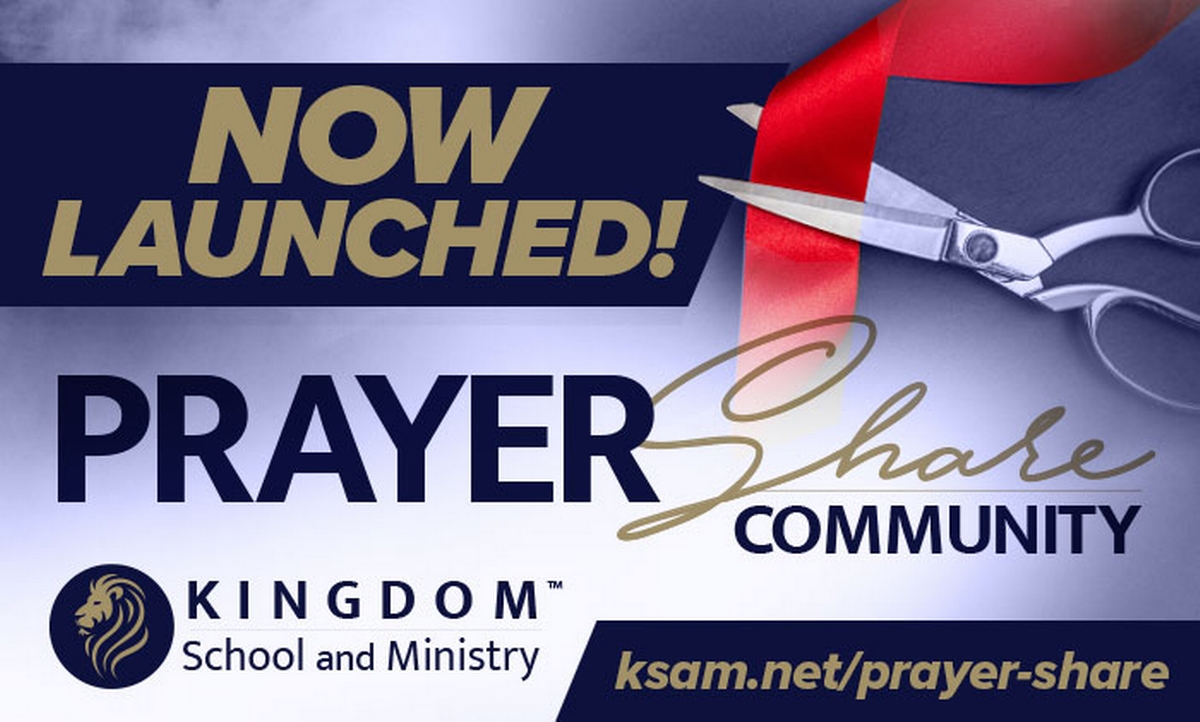 We are excited to have launched our Prayer Share Community. The inspiration for creating this community started after we received so many prayer requests through KSAM's recently newly launched website from literally around the globe. With so many different cultures, having difficult challenges, and experiencing help through the power of prayer, the KSAM team felt it was the right time to share these stories and allow others to help pray as well.
It's through these experiences that we hope others will find a true and living relationship with God that leads to PEACE, HOPE AND INSPIRATION. We would also like to pray for you.
We invite everyone to experience our new prayer community the link is below. As you read the prayer requests, you can click the "Pray For Them" button to let others know you are praying for them too. You can also leave a comment of support that will be given directly to the person sharing their prayer request and for others to read. Letting someone know you are praying for them, especially from around the world, can help comfort and support them in times of need.
We have also started to post 360-degree videos of individual prayer sessions from the KSAM prayer team that we hope will have a big impact on the community. You can experience these 360 videos by clicking on prayers that include the 360 icon or just type "360" in the prayer search bar.
Visit Our Prayer Share Community!
If you would like us to pray for you, please visit our prayer request page