Candid Meetings Videos
Great times of teaching and expression caught on camera.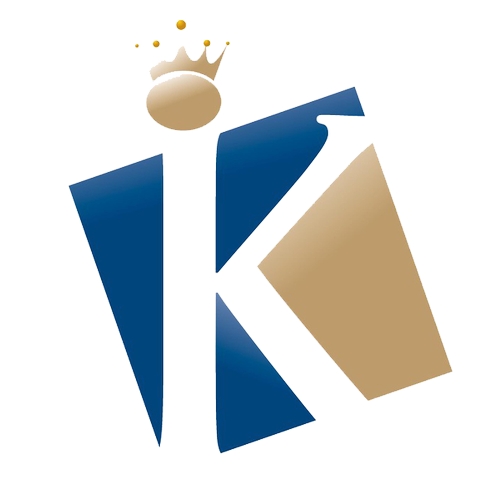 Hosting KINGDOM INVESTORS Australia
Hosting KINGDOM INVESTORS June 22, 2021 at Kingdom School and Ministry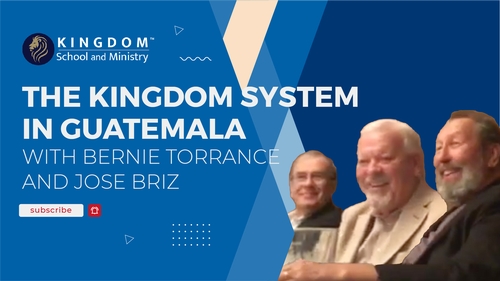 The Kingdom System in Guatemala (Fun Moment)
All the teaching and writings that Charlie is doing is having great influence particularly in Guatemala, Central America. Here, we get a taste of the excitement.